Our raison d'être
ALLICE is an alliance dedicated to energy efficiency and the decarbonisation of industry. Its aim is to accelerate innovation and draw out new solutions by bringing together all stakeholders: supply-side & demand-side players, specifiers, skills and research centres, investors and financiers.
2020 marked a strategic turning point for manufacturers: their actions to reduce energy consumption and GHG emissions, previously largely driven by regulatory measures, are now becoming key drivers for their competitiveness and sustainability:


First of all, customers are demanding that manufacturers take into account the carbon component of their product. In order to win new markets, it is essential for them to begin the decarbonisation of their processes.
Secondly, in response to the economic consequences of the health crisis, the France Recovery Plan largely favours operations aimed at improving efficiency and moving towards a less carbon-intensive energy mix.
To keep up with these changes, demand-side players need appropriate technological and methodological solutions, while controlling their R&D investments in this area, which is not part of their core business.
At the same time,
the supply-side sector
, in which France has world leaders, is dispersed and split by industrial sector. Working in a cross-sectoral way would make it possible to capitalise on complementary expertise to accelerate the development of new technologies.
ALLICE's objective is to
bring together all the players in the value chain
(operators, specifiers, engineering firms, design offices, equipment manufacturers, solution providers, research laboratories, skills centres, investors, etc.) and all the industrial sectors in order to
identify common needs, provide cutting-edge expertise, and initiate and support collaborative innovation projects
, while heeding the need to
reconcile the technical and economic stakes
in order to find differentiating solutions in France and internationally.
What are our main strengths? The complementarity and experience of
our founders
in developing collaborative projects, our proximity to the industrial world, and the drive of
our members
and partners.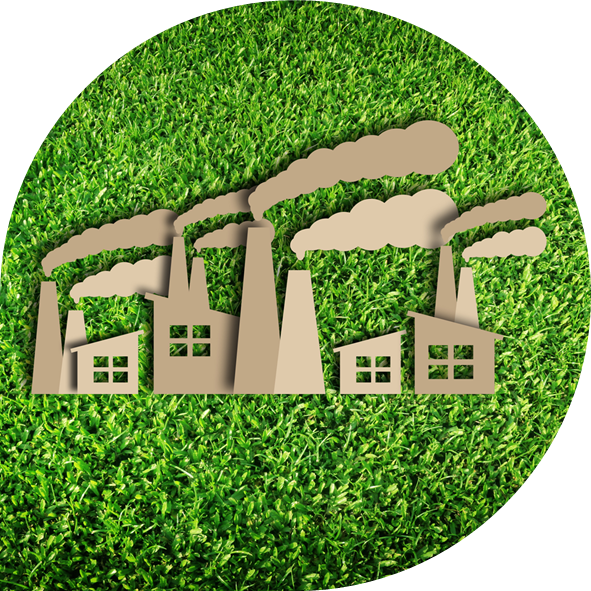 Our members will endeavour to :
Participate in the emergence of new cooperative projects
Contribute to the work by sharing their experience and proposing ideas for studies to discover pioneering initiatives
Select and evaluate topics for collective studies
Be constructive about the issues discussed
Respect the confidentiality of the discussions
Communicate to promote the sector
Help each other by sharing best practices
Download our charter