Our raison d'être
ALLICE's vocation is to federate and innovate to decarbonise industry.
ALLICE's vocation is to federate and innovate to decarbonise industry.
All our activities are based on three key missions:
Bringing together all the players in the sector to develop innovations to decarbonise industry, including industrial operators, solution providers, energy suppliers, specifiers, engineering and design firms, financing players, research laboratories and skills centres, professional federations and organizations amongst others.
Supporting the development of a range of high-performance and differentiating decarbonisation solutions in France and abroad,
Supporting industrial operators in accelerating their decarbonisation.
2022 marked a turning point for French industry as it faced an exponential increase in energy costs. Many measures and initiatives were created or adopted to help it deal with the cost of these increases. These measures are absolutely necessary to help industrial companies face the environmental, economic and geopolitical situation that we are currently in.
In parallel, long-term work must now be supported and accelerated to profoundly transform the French industrial model, to make it sustainable, decarbonised, and protect it from energy cost fluctuations.
To keep up with these changes, demand-side players need appropriate technological and methodological solutions, while controlling their R&D investments in this area, which is not part of their core business.
At the same time,
the supply-side sector
, in which France has world leaders, is dispersed and split by industrial sector. Working in a cross-sectoral way would make it possible to capitalise on complementary expertise to accelerate the development of new technologies.
ALLICE's objective is to
bring together all the players in the value chain
(operators, specifiers, engineering firms, design offices, equipment manufacturers, solution providers, research laboratories, skills centres, investors, etc.) and all the industrial sectors in order to
identify common needs, provide cutting-edge expertise, and initiate and support collaborative innovation projects
, while heeding the need to
reconcile the technical and economic stakes
in order to find differentiating solutions in France and internationally.
To support this new dynamic, ALLICE aims to become the leading technical alliance in Europe by 2025 to innovate and accelerate the decarbonisation of industry.
What are our main strengths? The complementarity and experience of
our founders
in developing collaborative projects, our proximity to the industrial world, and the drive of
our members
and partners.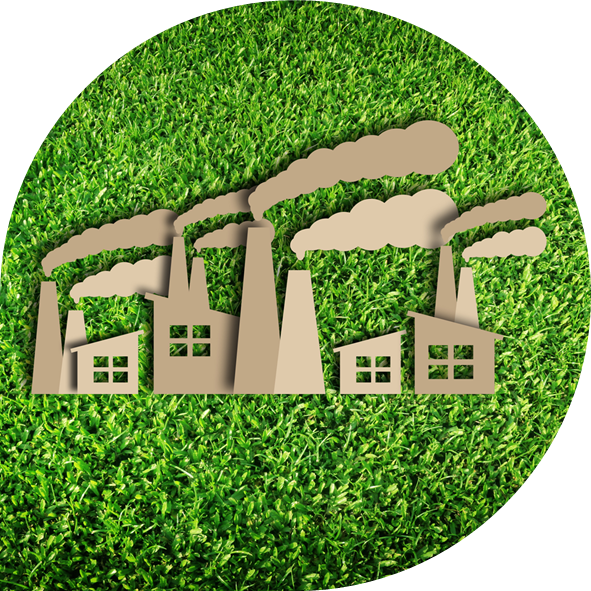 Our members will endeavour to :
Participate in the emergence of new cooperative projects
Contribute to the work by sharing their experience and proposing ideas for studies to discover pioneering initiatives
Select and evaluate topics for collective studies
Be constructive about the issues discussed
Respect the confidentiality of the discussions
Communicate to promote the sector
Help each other by sharing best practices
Download our charter